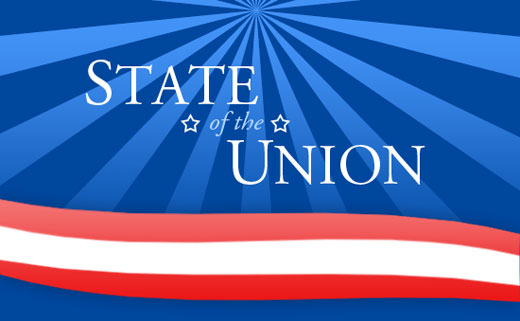 Recently we had the privilege of stopping into an amazing art gallery in our lovely city of Cincinnati. The gallery showcased nine extremely detailed portraits of our hometown fallen soldiers, whom fought courageously and gave their lives for our country in 2005.
Nine memorial paintings were displayed at Colerain High School for a week and brought in over 2,000 viewers that helped donate over $800 dollars. Amazingly that amount was just from the walk-ins. They had so many people show up that the organizers provided a second memento of an autographed Marine Corps flag for the showcase. A large part of the success of this display can be attributed to Pat Murray. She's always looking for ways to shine the light on those like her fallen son, Sgt. David Kreuter, and has found many creative ways to help donate to other injured Maries and their families. Respectfully, she knows that she will never see her son again, but Pat knows he is looking down at her with a smile on his face.
As the gallery came to an end, the packed assembly gave a standing ovation to everyone who was a part of this memorial and special thanks were given to the portrait's creator, Anita Miller. I, too, gave prays and condolences to my fallen cousin, who is Sgt. David Kreuter, Pat Murray's son. At only 26, I know he did more for my country than I have or ever will. However, every day the dedication that he gave only pushes me to give back and help out charities in and around the Greater Cincinnati Area as much as possible.
With that said if you know of a charity in which needs help with marketing, web development or anything design related; please, feel free to contact Ideas and Pixels.
You have my promise that we will be here, willing and ready to help! You will be missed forever, but never forgotten.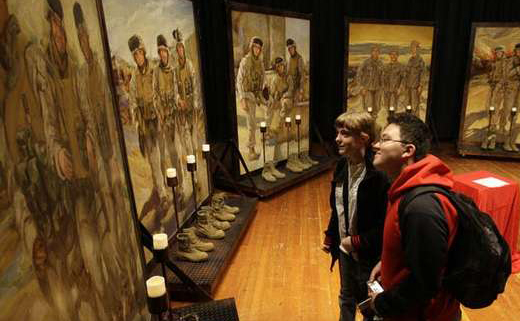 Image source from news.cincinnati.com. Photo of the Lima Group.